Curriculum
INTENT
At Glenmead Primary School we promote the development of the whole child. Through our curriculum, we encourage children to be confident and independent learners who strive to achieve their potential. We believe that a curriculum that is broad, balanced, and rich in experiences is key to engaging our children in their learning. We aim to develop our pupils' curiosity, enthusiasm and creativity.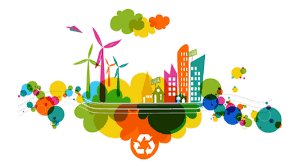 IMPLEMENTATION
At Glenmead Primary School we implement the National Curriculum which is organised by:
Blocking our Humanities Topics at the start of a unit of work so that pupils are exposed to new concepts and vocabulary. An enquiry approach to these subjects engages and motivates pupils to see the world as young geographers or historians, thus developing a wider understanding of the world that we live in.
Carefully linking our reading and writing curricula to Geography and History enquiries so that they provide wider opportunities for reading across the subject matter, as well as supporting pupils' growing vocabulary. We believe that this enables pupils to draw new knowledge and vocabulary into core subjects.
Linking Art and Design and Design and Technology projects enabling more creative skills, problem solving and practical learning linked to the main topics.
A mixture of discrete and blocked lessons to deliver other curriculum subjects including Maths, RE, PSHE, Science, PE, Music, MFL and Computing.
Further enhance learning experiences through carefully planned educational visits and visiting speakers in school
IMPACT
The Pupils at Glenmead Primary School will receive a broad and balanced curriculum that promotes the development of the
whole child, a love of learning and prepares them for life beyond Glenmead.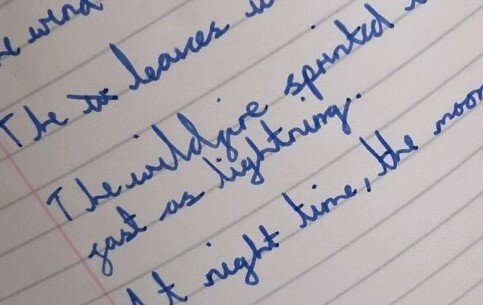 AUTUMN 2021 Curriculum overviews for parents