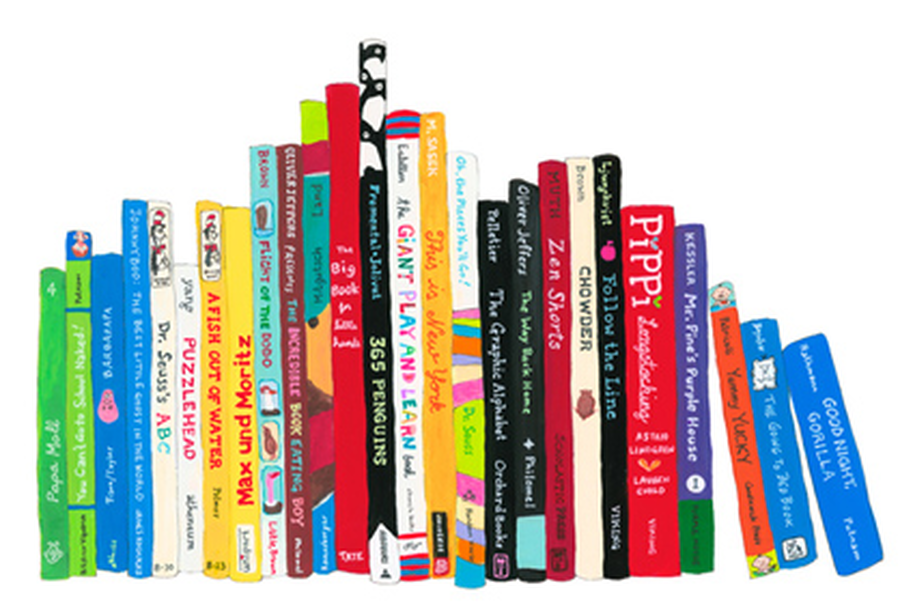 English Curriculum Statement
INTENT
The English Curriculum at Glenmead is designed to give all pupils an engaging and creative learning experience to become lifelong, inquisitive learners, ensuring pupils are taught necessary skills to read, write, speak and listen well which will equip them with the fundamental tools to achieve both here and beyond.
IMPLEMENTATION
English is planned and delivered through a variety of quality, relevant texts that span a range of genres, carefully linked to appropriate topics. It is our intention, through immersion in quality texts linked to our topic-based learning journey, to instil a love for reading, a passion for discovery, a wide-ranging vocabulary and with that, the confidence to explore their imagination in a safe, respectful learning environment. Within this are numerous opportunities for your child to deepen their understanding of the world, the people in it and to be independent learners as they do so.
As reading is a key life skill, at Glenmead, Early Reading is taught through a rigorous programme of phonics lessons taught daily. As a school, we have worked closely with the English Hub at Little Sutton Primary School and follow Little Wandle Letters and Sounds programme. This is complemented by fully decodable books, mainly linked to the Big Cat Phonics scheme published by Collins.
Pupils are taught to write in a variety of styles and for differing audiences with increasing depth as they travel through the school, so they can be confident when writing for different purposes in future education and beyond. Through a Talk4Writing approach, pupils are enabled creativity, underpinned by writing skills such as internalising, planning, innovation and toolkit building. We aim to develop pupil's ability to produce fluent, detailed, well-structured, independently edited and improved writing with a clear audience and intent, in which there is still a focus on grammar, spelling and punctuation. Using Letter Join, we aim for pupils to have consistently joined, well-presented handwriting they can be proud of when looking back at their work they have produced, as well as enabling others to read their work easily.
English is a core subject of the National Curriculum and a requirement for progress as it reinforces all other areas of the curriculum. Teaching of all aspects English is given a high priority within school and within other subjects, as we believe it develops a child's confidence to communicate creatively and imaginatively, preparing them for their future journey through education and beyond.
Our intentions:
Delivering an English curriculum which is sequenced to develop the acquisition of key knowledge and skills
Ensuring every child becomes a reader, a writer and confident speaker by the time they leave Glenmead.
Promoting and instilling a love for reading, writing and high-quality literature in pupils at all ages.
Values.
At Glenmead, our values are at the heart of all we do (respect, enjoy, achieve): We strive to provide opportunities for pupils to develop their own core values whilst instilling the Fundamental British Values in many opportunities within units of work. For example, pupils will learn about respect through exploring characters' relationships, friendships and behaviours. Pupils will be provided with the opportunity to discuss, debate and justify their own views and opinions, which in turn will develop empathy for others. Also, exposing your child to famous authors and poetry, to develop your child's appreciation of culture and moral / social aspects of life. Furthermore, we promote drama, class-created work and group work in English at Glenmead, helping your child to learn to work with others and enjoy expressing themselves creatively, whilst appreciating and respecting others' points of view.
Glenmead Primary School Reading Policy October 2020