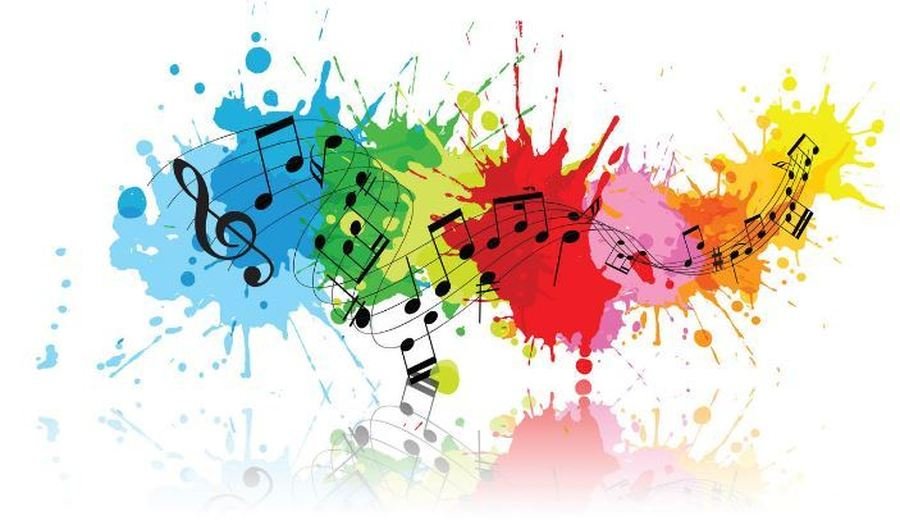 Music Curriculum Statement
INTENT
At Glenmead Primary School, pupils gain an understanding of the inter-related dimensions of music through engaging and creative lessons that cover a wide variety of musical periods, styles and genres. Our intent is to develop pupils who are reflective, expressive, inquisitive musicians who have the opportunity to develop respect and tolerance for different cultures and for the subject itself. This will be achieved by teaching core musical skills and knowledge to encourage pupils to become lifelong learners.
IMPLEMENTATION
At Glenmead we use a scheme of work recommended by Birmingham Music Service called Charanga which offers a topic-based approach to support learning as stated in the National Curriculum. Throughout the scheme, pupils are actively involved in using and developing their singing voices, using body percussion and whole body actions, and learning to handle and play classroom instruments effectively to create and express their own and others' music. This provides them with the opportunity to become increasingly confident in their musical ability. To ensure pupils get a chance to perform within an ensemble, some of the musical opportunities in school include class music lessons, whole class flute lessons in Year 4 (as a part of our Wider Opportunities sessions), optional peripatetic music tuition, School Choir and Young Voices.
Covid-19: During this current pandemic we are unable to offer whole class flute lessons to Year 4 therefore they will follow the Charanga scheme of work at this time.
SCHEME OF WORK-MUSIC OVERVIEWS