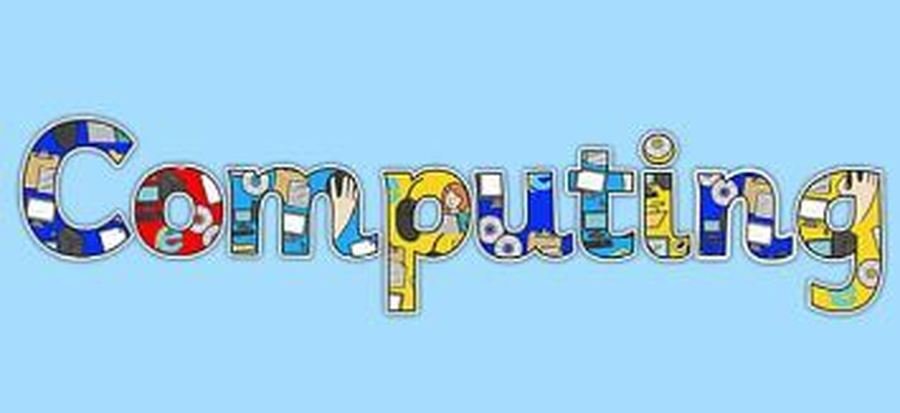 Computing Curriculum Statement
INTENT
At Glenmead, we realise that our pupils are growing up in an increasingly technological world. The ability to use and understand all aspects of Computing is an essential life skill. It is our aim to equip our pupils with the skills, knowledge and understanding required to use computers appropriately and safely both in and beyond Glenmead.
IMPLEMENTATION
The core of our Computing curriculum is the National Curriculum and having researched new schemes, we have made the decision that Purple Mash suited the needs of our pupils best. This scheme ensures that Computing is well structured and can be interlinked with all subjects. Lessons follow a clear sequence with sound progression of skills, knowledge and understanding, which are revisited accordingly to ensure consolidation.
Units are practical, engaging and allow computing lessons to be hands on, enabling pupils to harness their skills, knowledge and understanding across a range of contexts. Units cover a broad range of computing components such as coding, spreadsheets, Internet and Email, databases, communication networks, touch-typing, animation and online safety, so pupils have the opportunity to experience a wide range of programs. Through pupils' Computing lessons, they will also use the Purple Mash software to 'make music' using the 2Sequence program, design and make using the 2Animate software and make links with maths through spreadsheets using 2Calculate.
SCHEME OF WORK- COMPUTING OVERVIEWS