Newsletter
20.01.23
Happy Friday everyone and welcome to our Friday post. It has been an interesting week weather-wise. A little flurry of snow lifted the children's moods mid-week. Our slightly improved attendance has sustained this week with three days over 94%. Thank you for trying to help us to improve it – we can't be a good school in OFSTED's eyes if attendance is not improving overtime.
Mr Evans' class is still out in front on attendance, but Miss Davis's class has come a close second and looking like they might catch them up.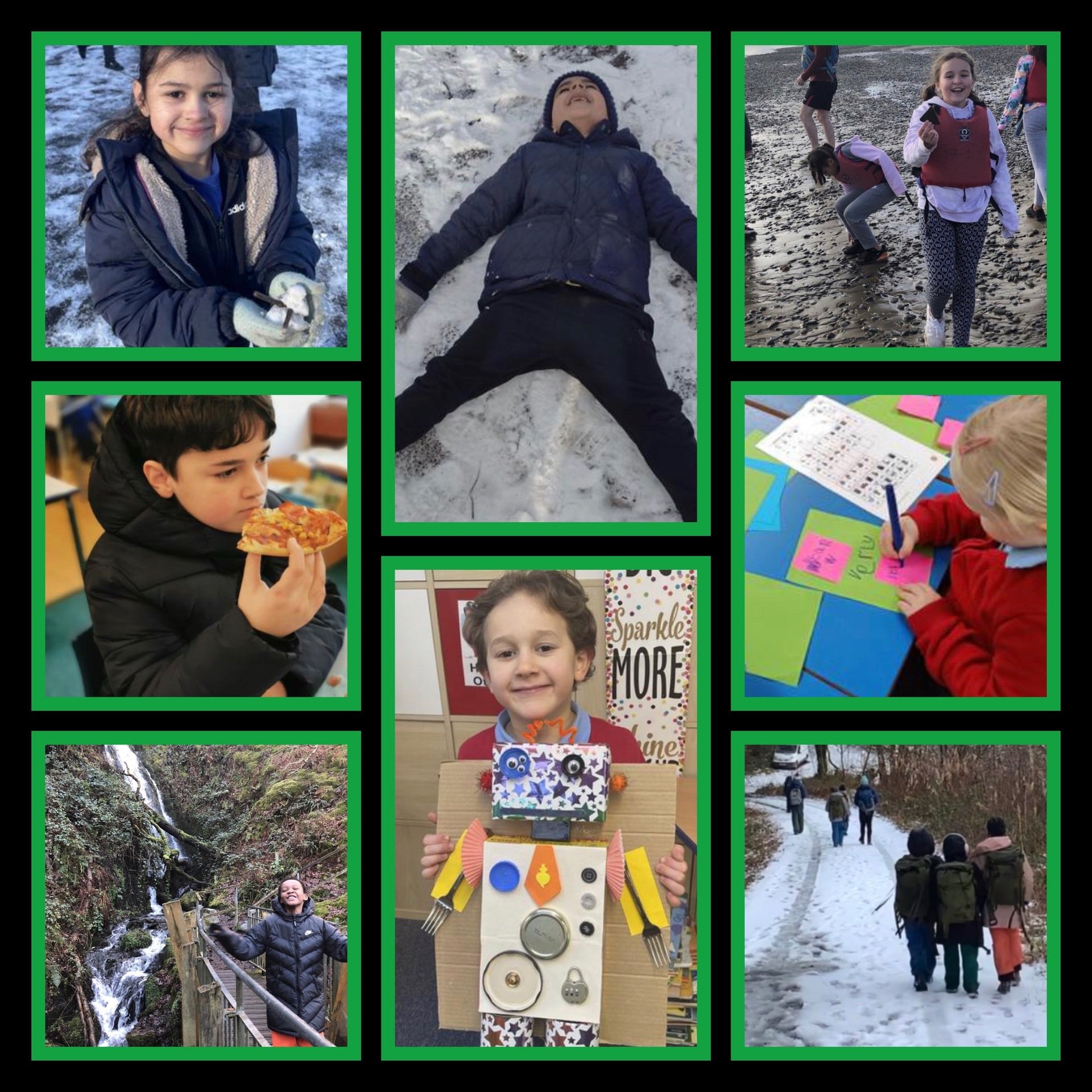 Coffee and a Chat:
If you are a parent of a child with Special Educational Needs or Disabilities or are waiting for a diagnosis for your child, come along to our coffee morning this Monday 23rd January 9am.
Mrs Steatham and Mrs Robinson will be on hand, as will Pupil and School Support; our Communication and Autism Team representative and our Educational Psychologist.
Having the opportunity to talk, listen and ask questions is the reason for this informal gathering. Parents who have attended in the past have found it very helpful.
Congratulations:
To all of our children who shone this week in one way or another – there are so many examples: sadly, we can't include them all. Our Stars of the Week have demonstrated respect for and an interest in learning about world religions this week. Some of the children went away to compare 2 contrasting religions – we had some wonderful examples to complement our theme of World Religion Day. Well done to Bao in Year 4, who gained his pen licence this week. He was feeling proud, and rightly so.

Busy week ahead:
Monday 23rd January Mrs Steatham's Coffee Morning
Tuesday 24th Playmaker Training for a group of pupils
Wednesday 25th choir going to Young Voices
Thursday 26th Y4 trip to Birmingham Botanical Gardens
Aberdovey Residential Trip:
A group of Year 5 pupils have travelled to Wales on our annual outdoor adventure trip with Mrs Stokes, Miss Moloney and Mr Buchan. We have worked with the staff at the Outward Bound centre for a number of years and feel strongly that the children benefit enormously from this experience. We will be welcoming the group back this afternoon but wish to extend our thanks to the staff that have been on duty 24 hours a day while they have been away with our children. I feel sure they will sleep well over the weekend, as will the children, after being so active all week.

Industrial Action:
I feel sure families are aware that there is the prospect of members of the National Education Union taking strike action. The first of the dates that they have given is 1st February. The DfE have stressed to school leaders that school should open if numbers of staff allow that to happen safely. We will try our best to keep school operating as normally as possible, but that will depend upon how many staff choose to strike. We will, of course, keep you updated.

You know how to reach us if you need support or advice. Contact Mrs Pidgeon or Mrs Harper in our pastoral team, use Class Dojo to send us a message, or email us on: enquiry@glenmead.bham.sch.uk