Geographers seek to understand where things are found, why they are there, and how they develop and change over time.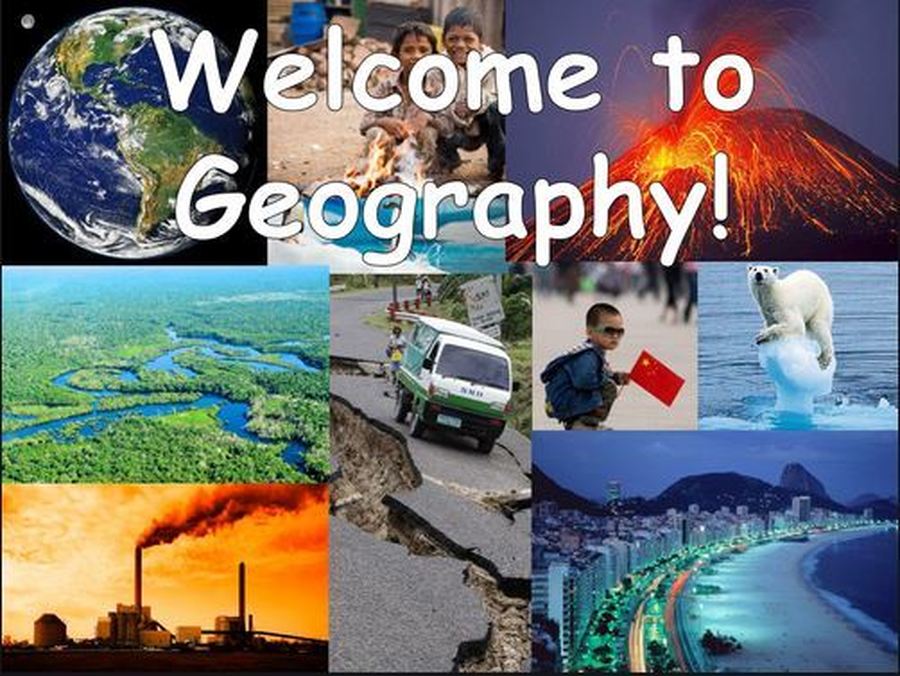 Geography Curriculum Statement
INTENT
At Glenmead, it is our intent to develop children's curiosity, interest and understanding about the interaction between people and their environments through our Geography curriculum. It is our aim for pupils to be better equipped to deal with the ever-changing twenty-first century through the progression of their social and cultural values connected to Geography.
We want our pupils to be able to effectively apply a wide range of geographical skills by drawing upon the necessary geographical tools, their prior experiences and their prior knowledge. This will then allow them to progress their understanding further and make sense of this through meaningful learning.
Within our curriculum, our pupils will concentrate on purposeful enquiries based on local, regional, national and global scales in order to gain a perspective on how the world is interconnected and how Geography is relevant to them both now and in the future. As they do so, they will be progressively challenged as they move through the school by the ways in which they are asked to apply their developing knowledge to achieve higher order outcomes.
Our Geography curriculum will hold value to the children within our school as our enquiries will allow them to: understand their local area; explore their locality; compare their locality to others; evaluate how and why localities change and appreciate the increasing importance of sustainability. Our pupils will then use this essential knowledge in order to help them understand the ownership that they have over important geographical issues in the future as educated citizens.
IMPLEMENTATION
We use a published scheme, written by David Weatherly called Primary Connected Geography. We have chosen 15 enquiries to study across the school, with either two or three being studied in each year group. The enquiries have been chosen carefully for our pupils, to develop the essential knowledge that they need to be educated citizens and for future success.
SCHEME OF WORK- GEOGRAPHY OVERVIEWS