Parents
All pupils returned to school on Monday 6th September 2021.
Although control measures are slightly more relaxed leading into the new school year, school has issued detailed information to our Glenmead families telling them of the required control measures to keep everyone safe in school. These remain under constant review and refinement. The refreshed risk assessment can be found on our dedicated COVID-19 page on the tab below left.
September 2021 - Information for Families
We will continue to share information, as it develops, through our most popular communication tool, Class Dojo.
We fully appreciate the challenges that families have been living through during the last year or so; social,
emotional and financial pressures have taken their toll. We are all hoping, with necessary caution, that this school year will be less disrupted.
Birmingham City Council and Birmingham Children's Partnership have put together a raft of support for families. They have produced a video and have comprehensive information on Birmingham City Council's website. Please find them on the links below: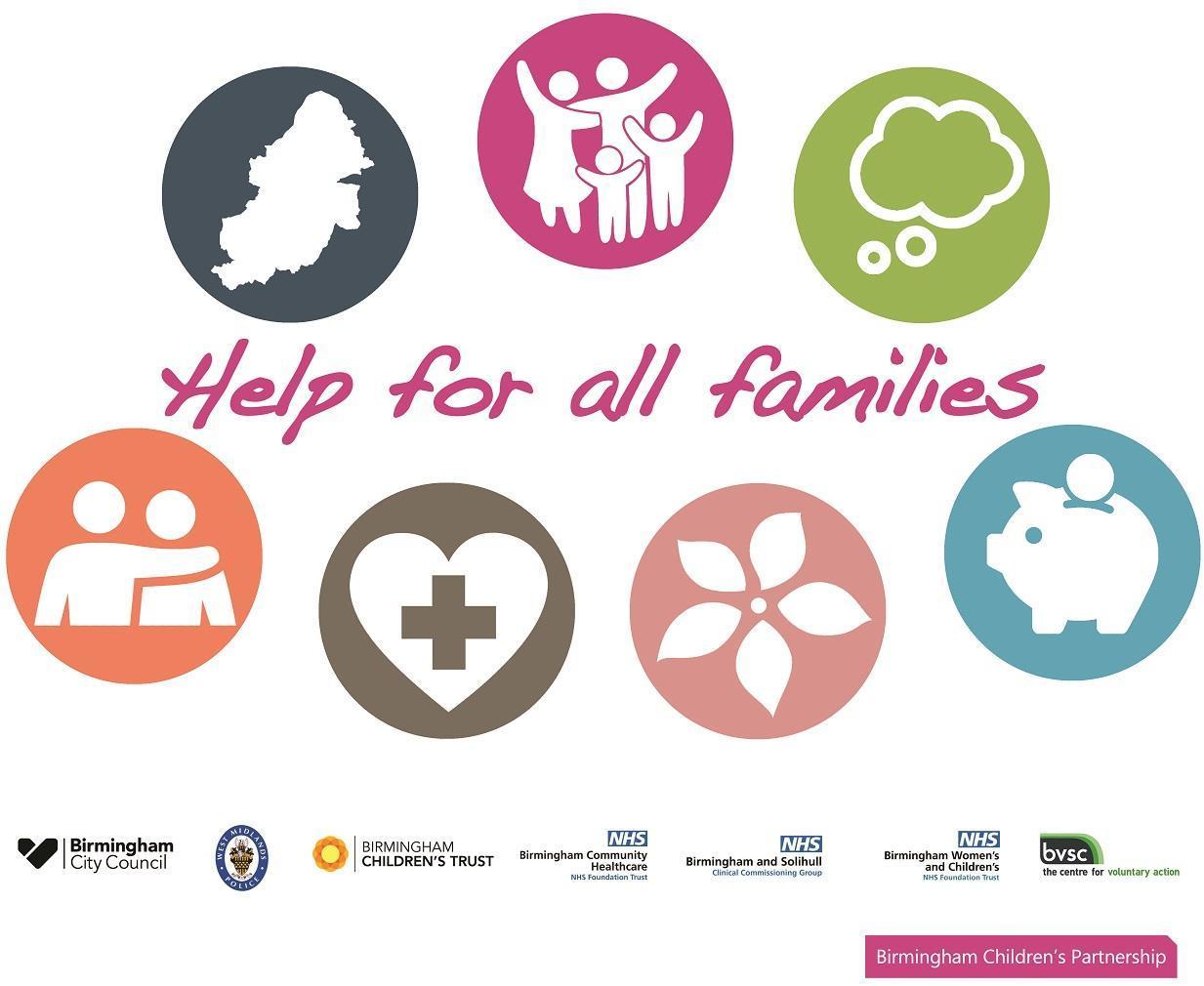 Birmingham City Council Website: From Birmingham With Love
Visit The Birmingham Children's Partnership Website
We hope you find these useful.
Ms Hilary Allan
Headteacher
Do you want to support your child with their return to school? Not sure what to say? Take a look at this social story.