SEND Information
If you are looking for support and advice and are not sure where to start, Birmingham City Council have published a lot of useful information on their website. You can locate it on the link below:
Glenmead Primary School SEND Policy
Mrs Steatham, SENDCo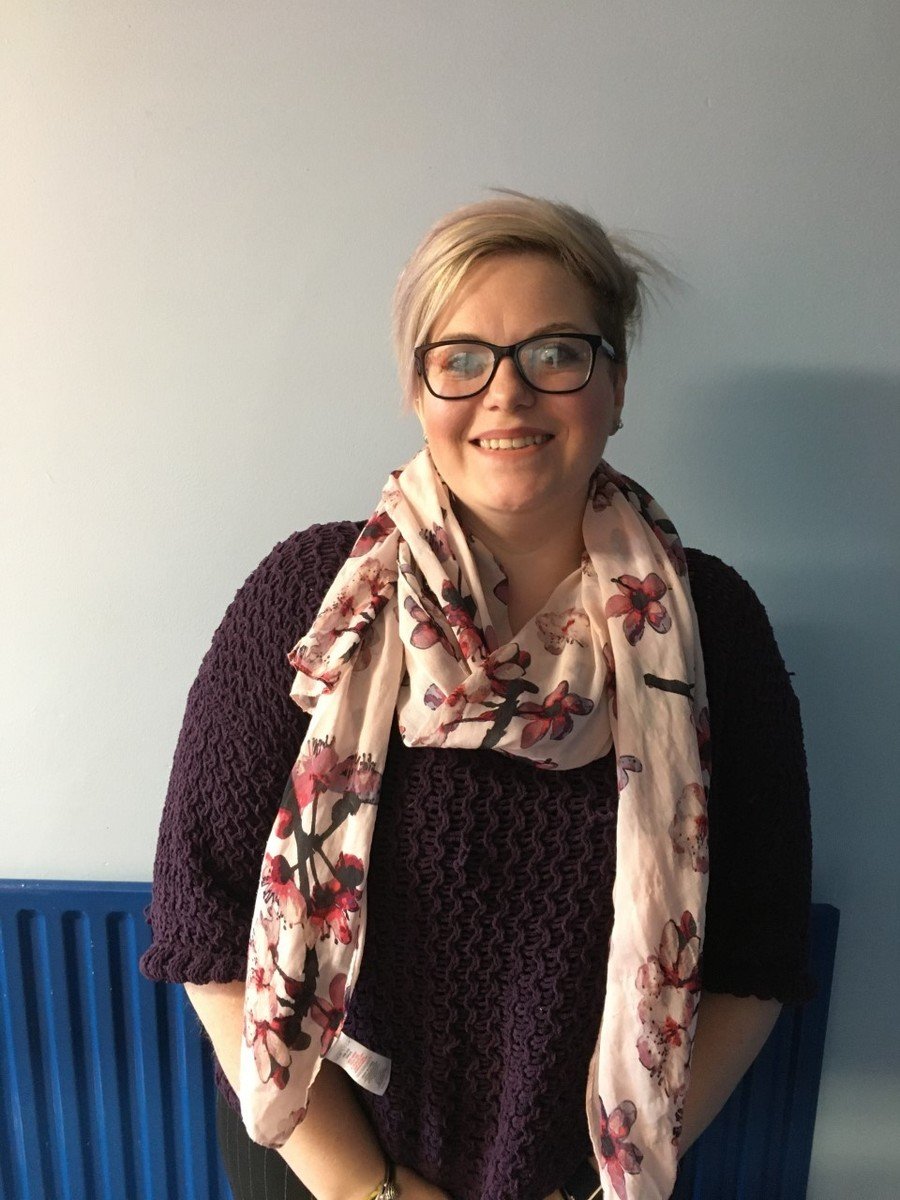 SEND stands for Special Educational Needs and Disabilities. According to the Code of Practice (2014), a child has SEND if:
They have a learning difficulty that means that he, she or they have significantly greater difficulty in learning than the majority of the other pupils of the same age or
They have a disability which significantly prevents or hinders him, her or they from making use of the educational facilities of a kind generally provided for others of the same age in mainstream school
At Glenmead Primary School we recognise that each child is an individual and that some pupils need additional support with certain aspects of their school life. Here at Glenmead we make provision for pupils who have needs that fall into the following categories:
Cognition and Learning
Communication and Interaction
Social, Emotional and Mental Health difficulties
Sensory and/or physical needs
Glenmead is a mainstream primary school which strives to be an inclusive school. We are committed to supporting pupils with special educational needs and disabilities, whose needs can reasonably be met in mainstream education. This we try to do to ensure that every pupil has a chance to meet their true learning potential.
All pupils have support within lessons through differentiation and quality first teaching strategies. This means that activities are planned and pitched to the level that is appropriate to their age and ability of the pupils. We also assess carefully to consider the next steps that they need to make in their learning. This approach can include a variety of adaptions including changes to the physical environment, changes to teaching approaches, lesson resources as well as levels of adult support and the number of pupils in a teaching group. These kind of adaptions are part of our universal services and our school offer.
Want to know more?
The presentation below contains further details about how pupils with Special Educational Needs and Disabilities are supported in our school.
Further information about available advice and support can be found at:
Advice, support and information (SEND) Birmingham City Council
Click on the slides below: